The Grants Committee is accepting applications for 2019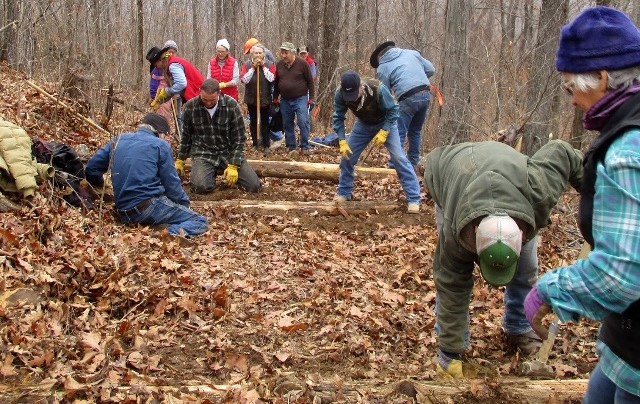 Dates for 2019 Grants are as follows:
Applications can be made from January 1st to March 15th
From March 15th to April 1st the committee will review and assign money. Learn More
BCHA Board amends 2016 resolution Opposing Sale or Transfer of Public Lands

In April 2016, BCHA's National Board of Directors amended their 2015 resolution opposing any transfer of public lands. The amendment includes the transfer of management of public lands as well as ownership.
Take Action! – Voice Your Opposition to H.R. 1349, keep bikes out!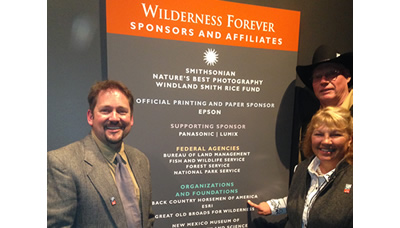 BCHA strongly opposes H.R. 1349. We need your help! Please educate your member of Congress on why mountain bikes in Wilderness is a bad idea. For over 50 years it's been prohibited by the landmark Wilderness Act. But a new group, the Sustainable Trails Coalition (STC), would like to change this. Please join BCHA in voicing opposition to H.R. 1349, which would authorize bikes in Wilderness.
Learn More
BCHA needs your help: Calls to Congress Needed this Week!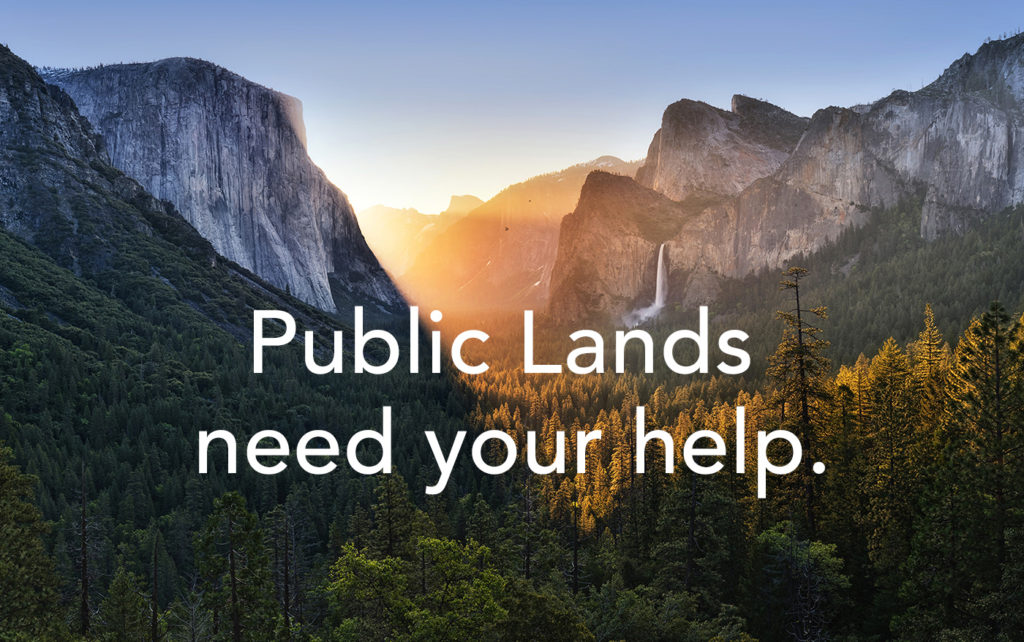 We have learned that Congress could begin negotiations this week regarding 2018 funding for a number of programs important to horsemen, including the Land and Water Conservation Fund and recreation and trail programs administered by the federal land management agencies. There is much at stake for horsemen and trail users..
Learn More