April 16 – 19, 2023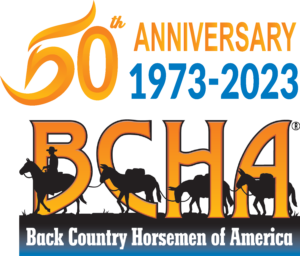 The BCHA 2023 National Board Meeting is being held in Kalispell Montana, April 16 – 19, 2023 .
Reserve your room online here.  ROOM BLOCK RESERVATIONS
OR by  calling 1-406-751-5050, press #2 for front desk and use discount code "BACK0414".  Do not use New Reservation #1
BCH Montana Convention, April 14-16, 2023
Kalispell Montana
To attend both events you must register separately for each one.
For more information on the BCH Montana Convention, Click Here.