Who We Are
Back Country Horsemen of America is a 501(C) 3 non-profit organization dedicated to the following mission.
• To perpetuate the commonsense use and enjoyment of horses in America's back country and wilderness.
• To work to ensure that public lands remain open to recreational stock use.
• To assist the various government and private agencies in their maintenance and management of said resource.
• To educate, encourage and solicit active participation in the wise use of the back country resource by horsemen and the general public commensurate with our heritage.
• To foster and encourage the formation of new state Back Country Horsemen's organizations.
Our grassroots members help carry forward our organization's mission and values throughout the United States and Canada working closely with trail partners and local land management agencies to clear and maintain trails.
In 2022, BCHA members donated over 207,800 volunteer hours from 32 different states with a dollar value of over $12 million. 14,779 stock animals hours (horses and mules) were used with volunteers traveling over 1.2 million miles to locations to do volunteer work.
The total volunteer hours donated over the past 28 years was 6,950,429 with a dollar value of $192,494,393.
Get to Know Your Local Members
Use our Chapter locator to find a chapter near you!
Enter your zip code and click on Search.
What We Do
BCHA is the only national equestrian trails service organization. We partner with organizations and agencies to keep trails open for all. We advocate at the local, state and national level for the protection of trails and the riding experience on our nation's public lands.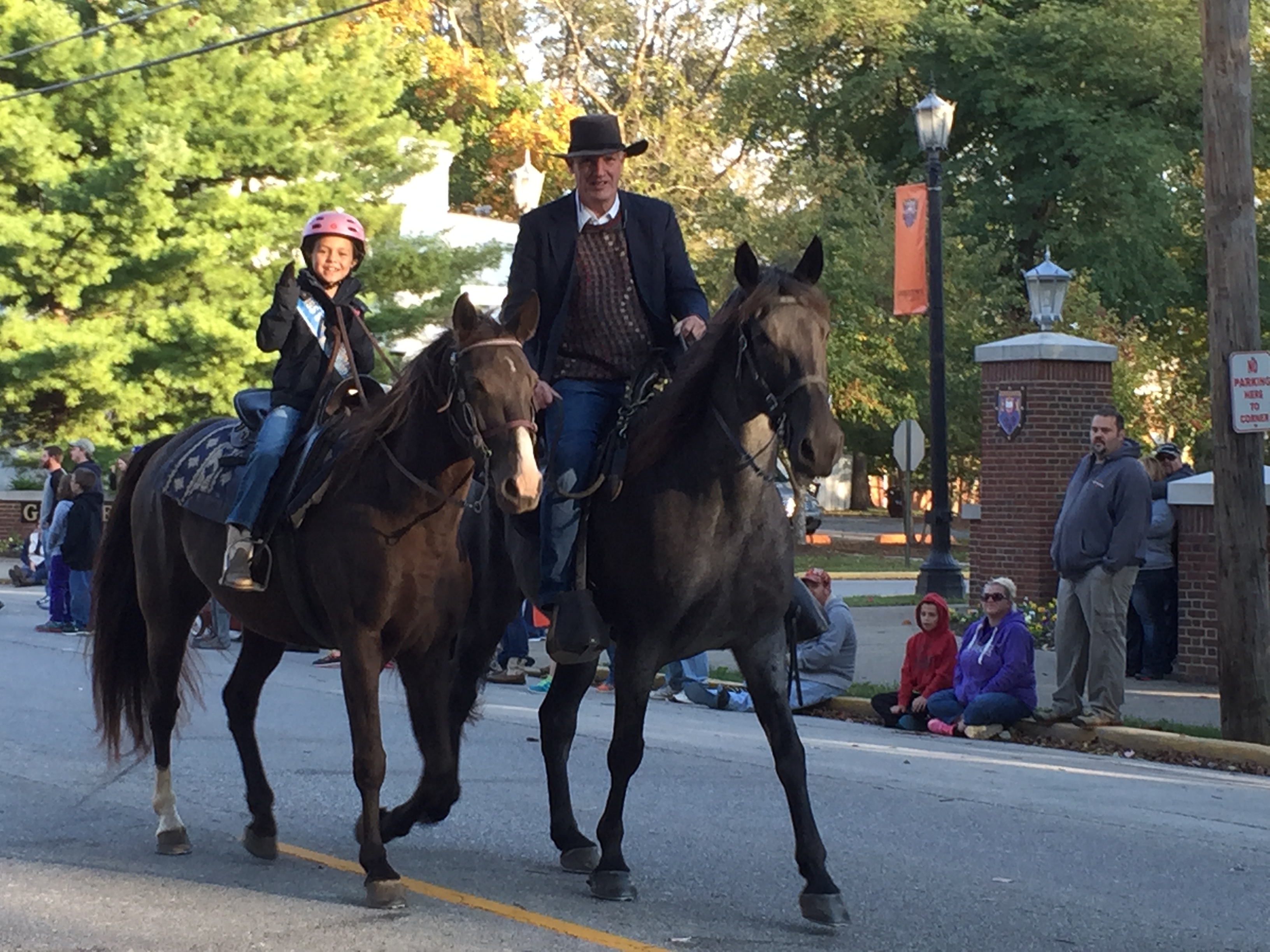 BCHA Family and Values
BCHA believes in the time-honored traditions of families using stock in the back country that have been handed down throughout generations. There is nothing greater than exploring the back country with our children and grandchildren.
BCHA is committed to educating the next generation to their responsibilities and stewardship in assuring that our public lands will always be available for their use and enjoyment.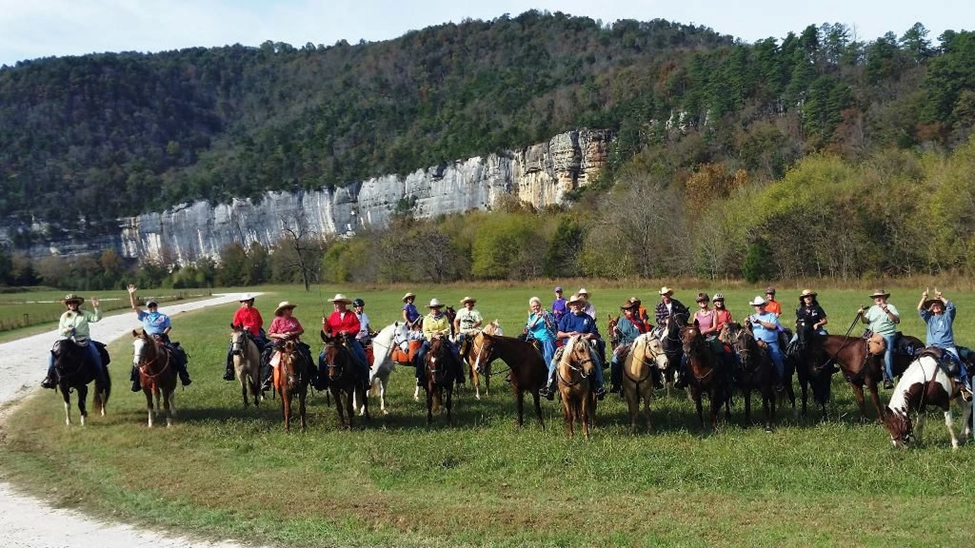 Our Vision
At its heart, Back Country Horsemen of America was founded as a service and educational organization. It was thought that working with our government land managers, at all levels, was a much better way to get things done than by just offering criticism.
Over the past 45 years BCHA volunteers have cleared thousands of miles of public trails across the country at an estimated value in the tens of millions of dollars. If it weren't for these volunteer efforts, many of the public trails that you have probably used would go uncleared and unusable to the public.
While some conservation groups work diligently to limit access to back country and wilderness areas, BCHA spends its time and resources to ensure that all public lands remain open and accessible to all user groups with an emphasis on use by our equestrian community.
Our Partners
Please Thank these businesses for their support of BCHA's Mission.