Volunteer Service Hours
Trail work is the mainstay of our mission.  Every chapter participates in some way to help keep trails open.  For last year in 2015 we had another high year with just over 11 million dollars worth of volunteer dollars donated with over 300,000 volunteer hours from 25 different states. Throughout the year this included just under 17,000 stock were used while volunteering plus over 1.5 million travel miles. Thanks again to all the BCHA members who tirelessly volunteer keeping our public trails open.
Here are the number of hours and their calculated value for the work that BCHA members have done over the last 20 years. The total for 20 years is 4,432,081 hours for a total donated dollar value of $126,651,135. Wow!! Thanks BCHA Members for all your hard work.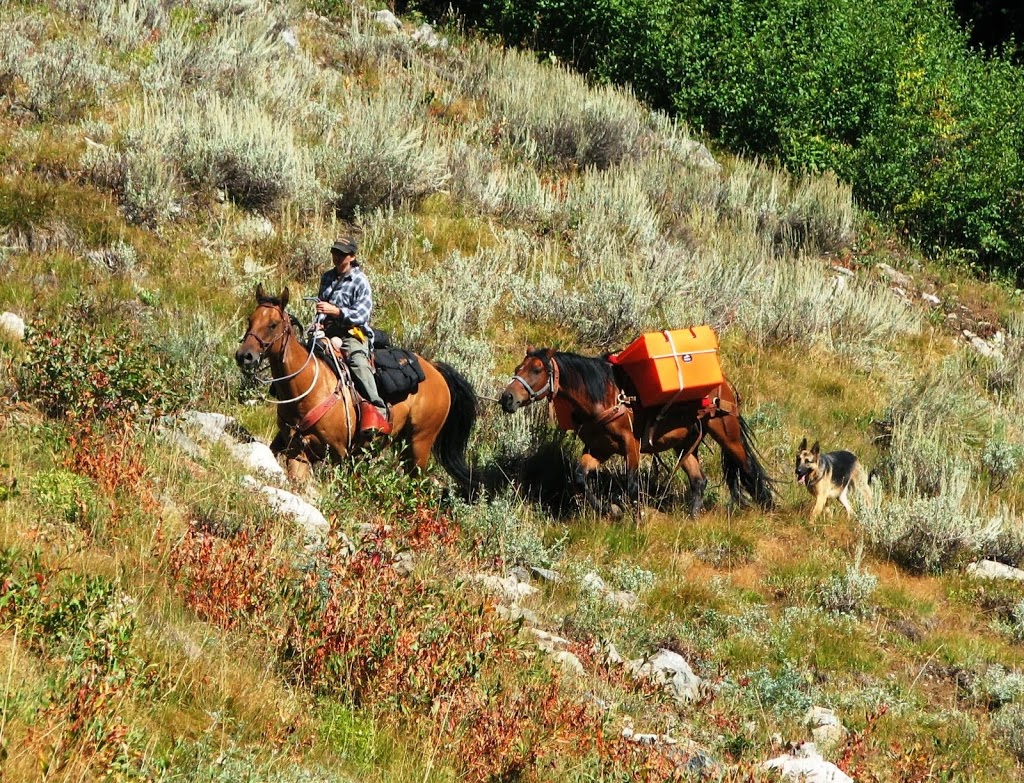 | | | |
| --- | --- | --- |
| Year | Hours | Dollar Value |
| 2015 | 304,344 | $11,238,375 |
| 2014 | 417,134 | $14,419,000 |
| 2013 | 367,161 | $13,972,950 |
| 2012 | 373,381 | $12,515,563 |
| 2011 | 326,347 | $10,913,278 |
| 2010 | 315,442 | $11,942,130 |
| 2009 | 345,690 | $7,490,864 |
| 2008 | 286,153 | $6,613,643 |
| 2007 | 236,847 | $5,619,738 |
| 2006 | 141,175 | $3,695,000 |
| 2005 | 165,113 | $3,847,000 |
| 2004 | 204,700 | $5,450,000 |
| 2003 | 136,161 | $3,420,000 |
| 2002 | 108,919 | $1,735,600 |
| 2001 | 128,200 | $2,001,000 |
| 2000 | 154,600 | $2,834,000 |
| 1999 | 87,300 | $1,802,000 |
| 1998 | 105,370 | $2,658,000 |
| 1997 | 92,300 | $1,790,000 |
| 1996 | 74,410 | $1,456,000 |
| 1995 | 61,424 | $ 896,000 |
| Total 20 Years | 4,432,081 | $126,651,135 |