Congratulations to the winner of the 2009 Double Diamond Award
The Passage of Right to Ride Legislation on state lands in Michigan Pigeon River and Beyond BCH Michigan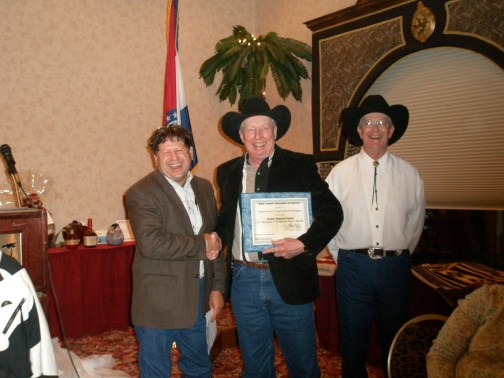 The Double Diamond Award went to the Pigeon River and Beyond Affiliate of BCH Michigan for their diligent work in getting this piece of important legislation passed in the state of Michigan. This chapter for the past two years with persistence and determination shepherd this bill through the Michigan Legislature. Despite determined opposition by the Michigan Department of Natural Resources and Environment, the US Fish and Wildlife Service and some Michigan sportsmen, the Pigeon River and Beyond Chapter was successful in getting this passage through.
They spent countless hours at many hearings on the bill, lobbied their legislators, worked to network with equestrian interest to make this bill enacted into law. After many obstacles, even threats from special interest groups, and having to amend the original bill, the bill was finally passed by the legislature and signed into law by Michigan's governor.
When the bill passed the Michigan Senate, the vote being 37-0, the Senators recognized the efforts of the BCH members in attendance and gave them a standing ovation for their work. By going on the offensive to protect our equestrian traditions exemplifies our organization's determination, especially when the chips are down.