Here's a short Survey to determine where Horse Camping Sites & Trail Heads are occupied by Non-equestrians.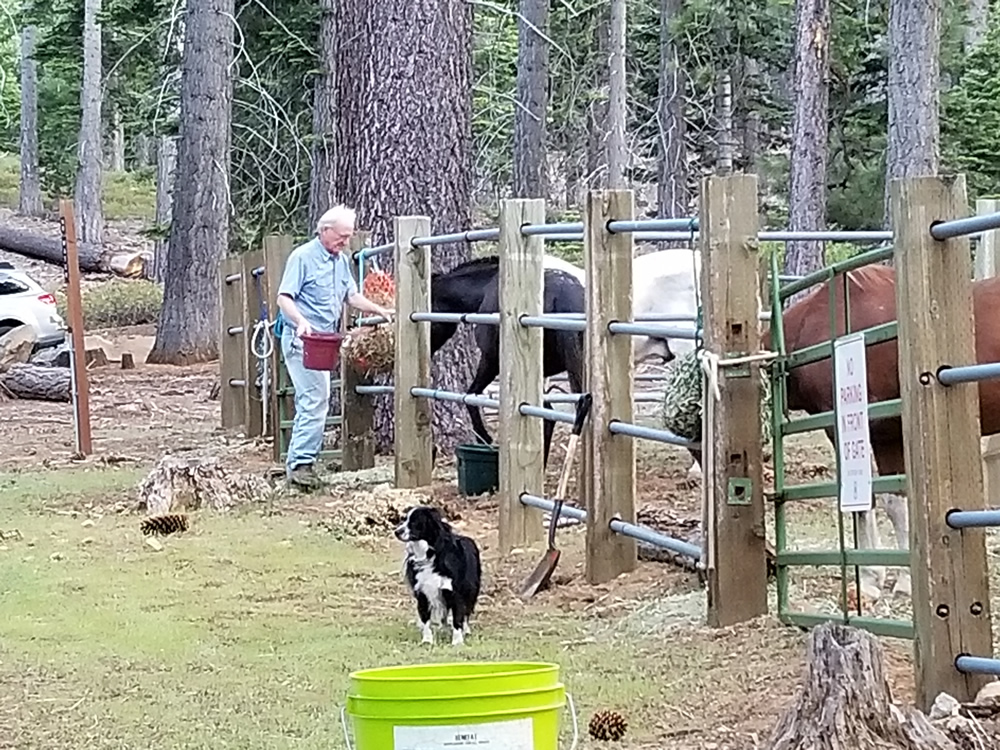 This short Survey is a follow-up to a previous Survey that was circulated a year ago in conjunction with Back Country Horsemen of America, and Back Country Horsemen of Oregon.
This data is being collected to help determine where non-equestrians occupy horse camping sites, or trailheads, and assess the impact on Equestrians.
(A horse camping site is any camping site that is designed to accommodate the inclusion of equines, i.e., tie rails, high-lines (or site that permits users to set up their own high-line), tie-stalls, box stalls, corrals, etc. on Public Lands.)