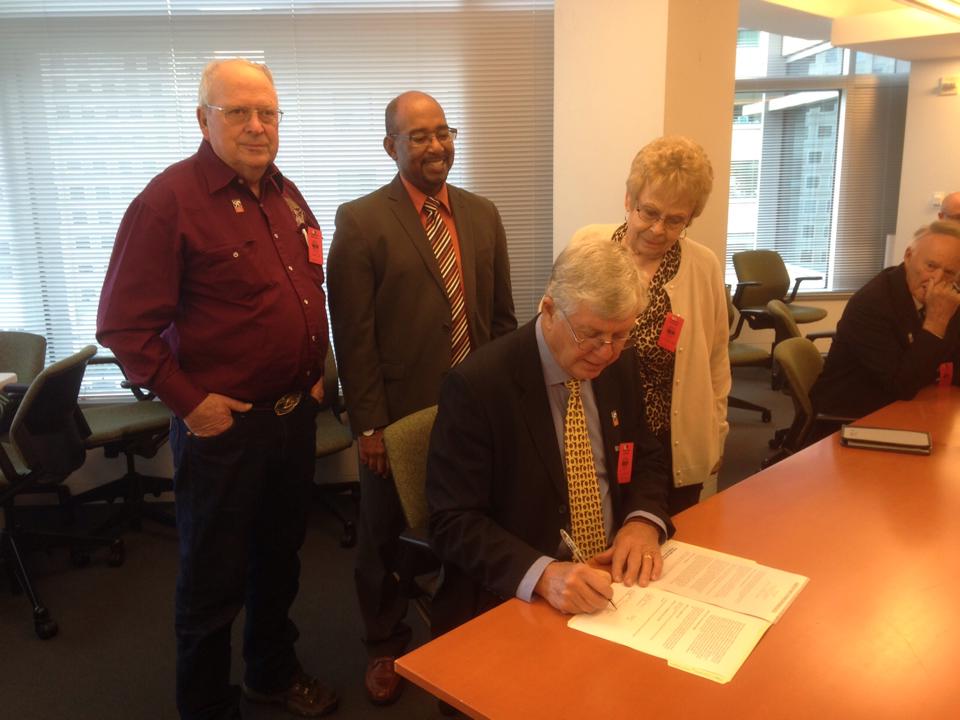 Do you have a service project you would like to accomplish on a nearby national forest? BCHA continues to operate under a five-year Memorandum of Agreement (MOU) with the U.S. Forest Service related to trail maintenance and public education and outreach. We recommend you share a copy of the MOU with your local forest. Please see the Public Lands Update in BCHA's Winter 2022 newsletter that describes what is new about this MOU and how BCH chapters might leverage it to enhance their partnerships with local ranger districts and national forests.
Some BCH states and chapters operate under similar forest-specific service agreements, which often can be expedited if both parties are made aware of the national MOU. BCHA's current MOU with the U.S. Forest Service is active through December 1, 2026.
BCHA's 5-year operational MOU with the National Park Service is currently being updated and a link will be made available to that agreement once it is signed off by Park Service officials. However, the lack of a national (BCHA) agreement does not prohibit BCH states and chapters from entering into their own agreements at any time with local units of the National Park System.