What Can You Do
Get involved
Find your local chapter and join! We are a group of dedicated equestrians who love to ride and explore new trails in our respective areas. We are also inter-related across the country so when you travel anywhere in the country you'll always have like-minded friends to ride with!
Help Maintain Trails
When we come across impediments in our trails, we dispatch a work group to clear that trail for all user groups. You can be a part of these work groups if that appeals to you, but there is no pressure to do so. We welcome riders of all types, ages and interests into our chapters!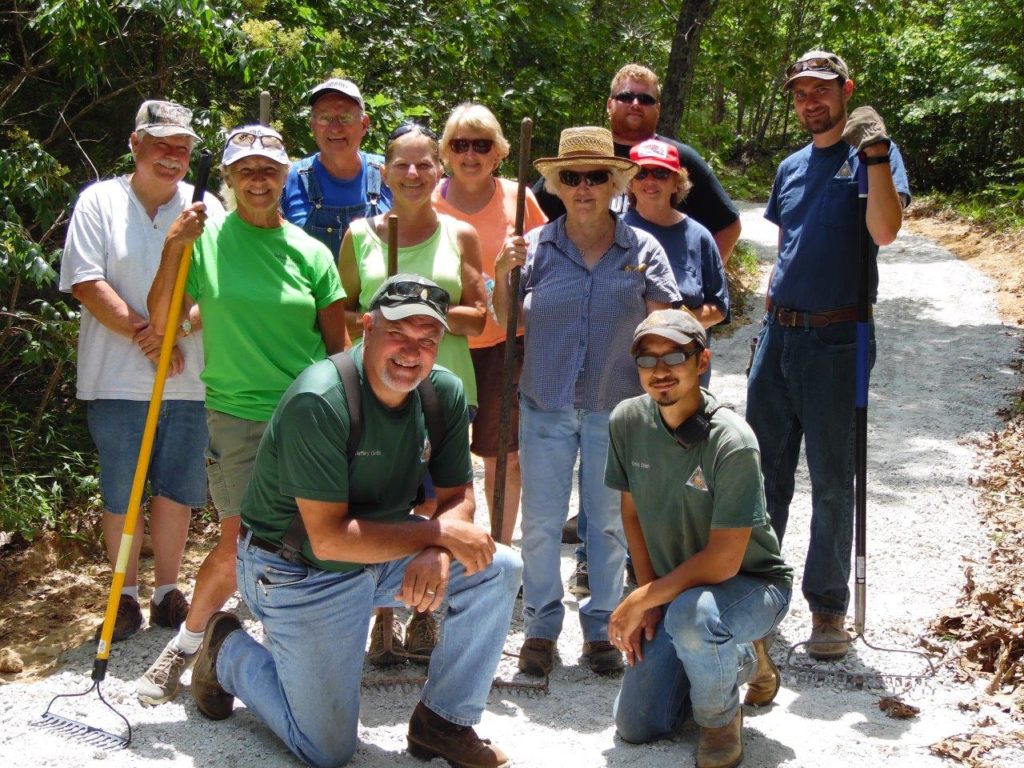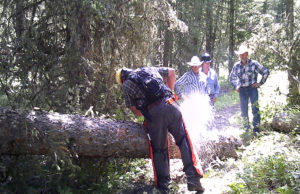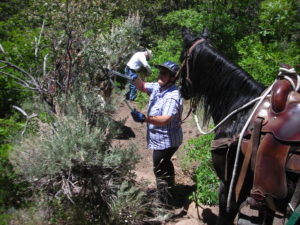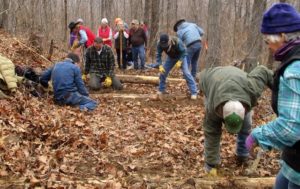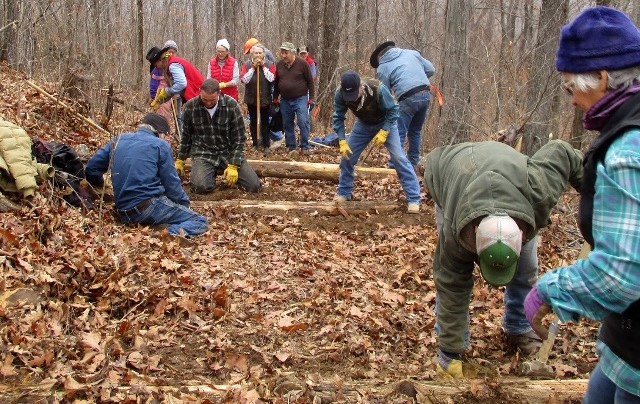 We urge you to enter your zip code on the chapter locator to find the nearest chapter to you. See you on the trail.