Our Public Lands Story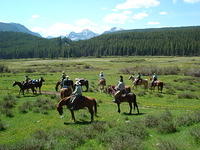 The 1964 Wilderness Act established a National Wilderness Preservation System of federal lands "where the earth and its community of life are untrammeled by man, where man himself is a visitor who does not remain." The act designated 54 wilderness areas with 9.1 million acres within the national forests and reserved to Congress the authority to add areas to the system. Congress has enacted 117 subsequent statutes designating wilderness areas (including one with 16 wilderness-related subtitles) and 8 other statutes requiring wilderness study or otherwise significantly affecting wilderness areas. Many of these statutes provide management direction for designated areas that differs from the Wilderness Act provisions. As of December 31, 2010, the system totaled 759 wilderness areas with 109.7 million acres of federal land.
Below are a collection of documents relating to Public Lands Law & Policy, as well as the History of our Public Lands.
Law & Policy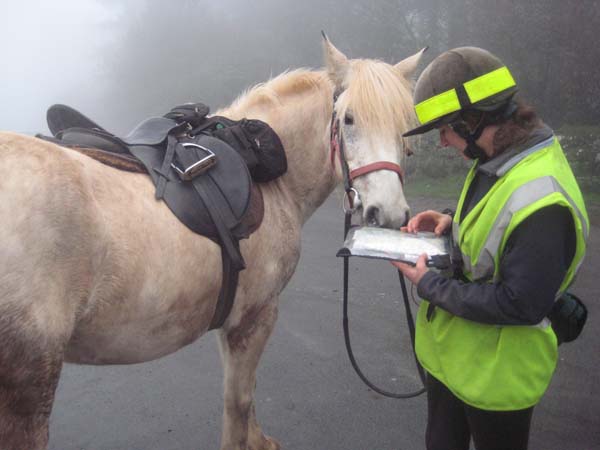 Wilderness Laws:  Statutory Provisions and Prohibited and Permitted Uses  – A Congressional Research Service report  February 2012
History
The National Trails System: What It Is and How It Came To Be – A history by Thomas Gilbert of the National Park Service.
Definitions of Special Management Areas for Federal Public Land – This describes the types of land management that are applied to federal lands under a variety of regulations and prescriptions.